It's been a bit quiet here with us just providing
Prompts
and the
Inspiration Project
, especially after the 52 Week Six Word Story project we had last year, so we are thinking of launching a new weekly project... with a few additional perks!

This time round, we are going to post something to spark those creative minds, be it a deviation, a quote, a song, or something else completely, and
your
purpose is to write a six word story. Perhaps the piece will provoke thought, inspire you, or evoke a particular response out of you. Whatever you write, it must be six words only (or rather, original guidelines apply) and you can write whatever you like as long as it is a response to the material we post.
Some Guidelines:

Please post all six word stories here, in this blog.

Only one six word story, per person, should be posted.

We may feature these in an article, and we will definitely reward the best stories with a few

Last week, six word stories were based on this:Spring Forward, Fall Back
There were many, many fantastic stories, but the one we will place is
written
by
NinjaFoxsBuddy
:
Pogo sticks are dangerous.
Ask Grandma.
Some other awesome stories were:
curlscat
's "Lesson learned: Frogs cannot rock climb."
momanari
's "Got the job, then got fired."
DarthYoda42
's "Missed the hurdle.
On my butt."
This week, we would like you to write a six word story based on this: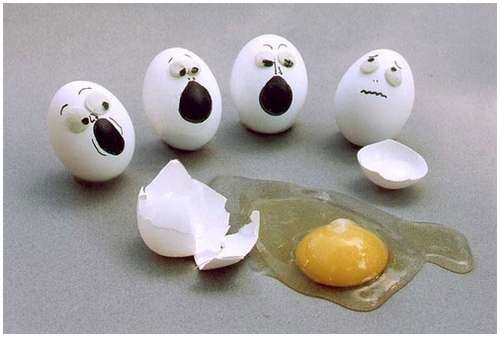 If you have any questions at all, please do not hesitate to ask us here! Additionally, if you have any suggestions for future material that we can use,
send us a note
!
Now post those stories here and let's see what you've come up with!

Past Weekly Spontaneities
[
1
][
2
][
3
][
4
][
5
][
6
][
7
][
8
][
9
][
10
][
11
][
12
][
13
][
14
][
15
][
16
][
17
][
18
][
19
][
20
][
21
][
22
][
23
][
24
][
25
][
26
][
27
][
28
][
29
][
30
][
31
]